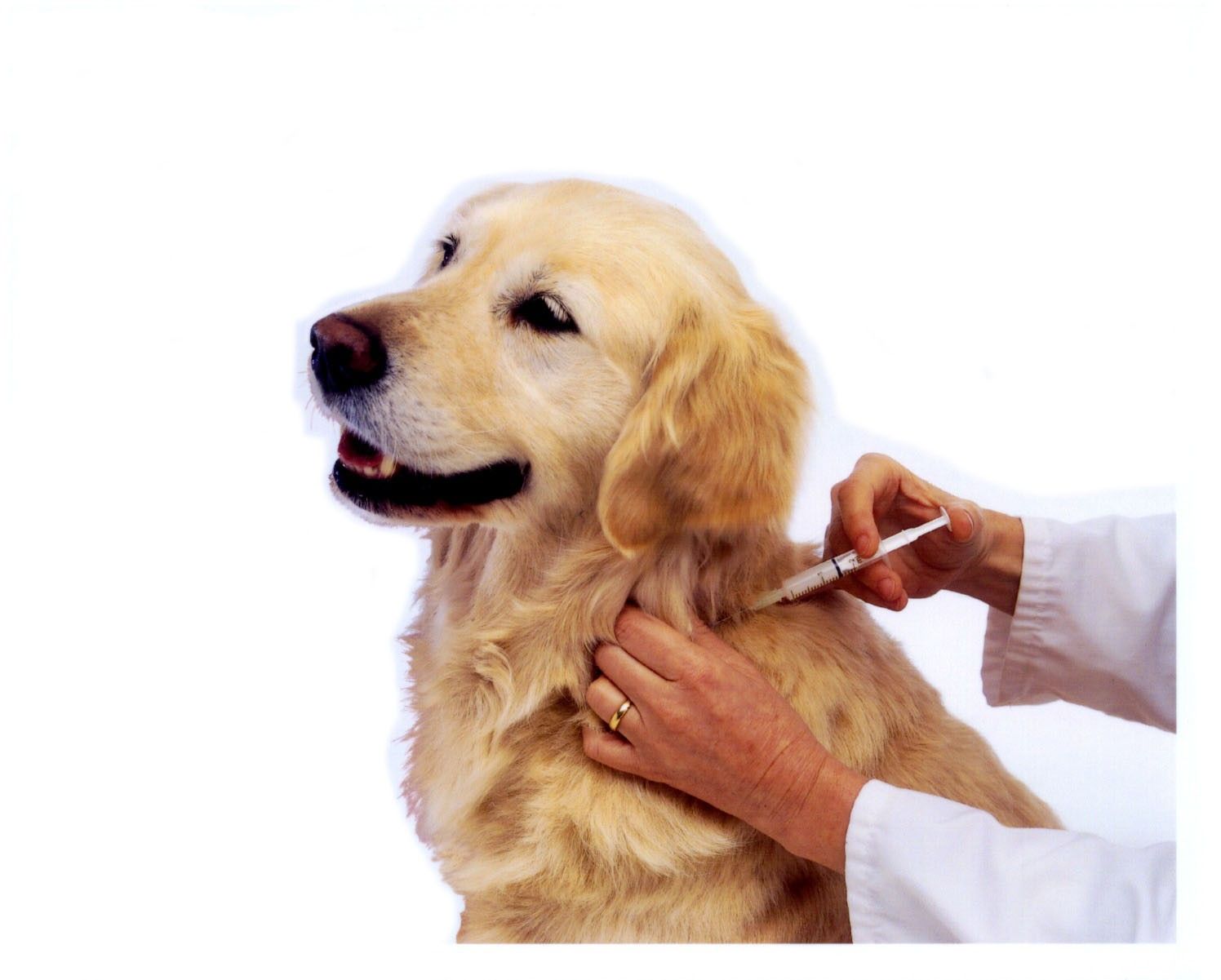 Dr. Pressly and Dr. Drake
believe in the highest quality of care for all pets.
Canine Companions:
*We feel that all canines, from puppies to geriatrics, should be vaccinated for DISTEMPER, LEPTOSPOROSIS, PARVO AND CORONA. All of these diseases can be potentially fatal to your pet. Parvovirus has been on the rise and potential new strains are popping up. Corona is a disease that mimics parvo. We have seen puppies that struggle to survive parvo but also have concurrent Corona virus and their hospitalization is longer and tougher. It is important to get your puppy vaccinated correctly and follow all veterinarian recommendations.
*We also recommend that all dogs be protected with a BORDETELLA vaccine. This is required every 6 months to board with Pressly Animal Hospital but also most other boarding facilities, but also important for dogs that get groomed, or visit dog parks. The vaccine aids in the protection against Bordetella bronchiseptica.
*RABIES vaccinations are REQUIRED BY LAW. They are given as early as 12 weeks old and vaccinations are either given on a yearly or every 3 year basis. It is important to know that all dogs and cats, even those strictly indoors are required to have rabies vaccines. Don't forget to check out our RABIES clinic that is offered every last Wednesday of the month (pending holidays)!
*LYME disease is a huge concern in the north, however it is traveling further down south ever year. We have diagnosed several cases over the last few years. Lyme disease is caused by ticks, but can be prevented with an annual vaccine. Having your dog on a tick prevention is also helpful.
*HEARTWORM TEST- An annual heartworm test is performed, even while the pet is on prevention. We test annually to also verify the effectiveness of the heartworm prevention that your pet is taking. This also checks for presence of lyme disease, erlichia, and anaplasmosis (all tick borne diseases).
Due to the temperamental weather in the Charlotte region, it is best to keep your pet onHEARTWORM, FLEA AND TICK PREVENTION all 12 months of the year. All of the conditions are much easier to prevent than to ever have to treat. We offer a few options in house, but several options are available on our online pharmacy.

*ANNUAL BLOOD WORK - Just the same as when you go in for your yearly physical, your physician runs annual blood work on you. Usually that includes a chemistry check, complete blood cell count, a urinalysis and sometimes a thyroid test. Even at a young age, your pet can have fluctuations in their blood work that can be concerning. You may not notice any problems physically with your pet but values are changing with the kidney and liver. As your pet ages, the blood work recommendations change based on age or physical exam.


Feline Friends:
* It is important that all kittens through senior cats be vaccinated for FELINE VIRAL RHINOTRACHEITIS CALICIVIRUS, AND PANLEUKOPENIA. These are viral diseases and can be easily transmitted between cats. Indoor and outdoor cats should be vaccinated annually.

*FELINE LEUKEMIA- is a retrovirus that is easily transmitted with cats living outdoors. The disease is passed through saliva and nasal secretions. Once infected, there is no treatment.

*RABIES - see above

*FELV/FIV - Feline Leukemia and Feline FIV (AIDS) test- should be performed annual with cats that venture outdoors, whether it be for short amount of time or long periods/days at a time. It is a simple in house blood test that can be ran in-house and we get the results in about 10 minutes.

*ANNUAL BLOOD WORK - see above