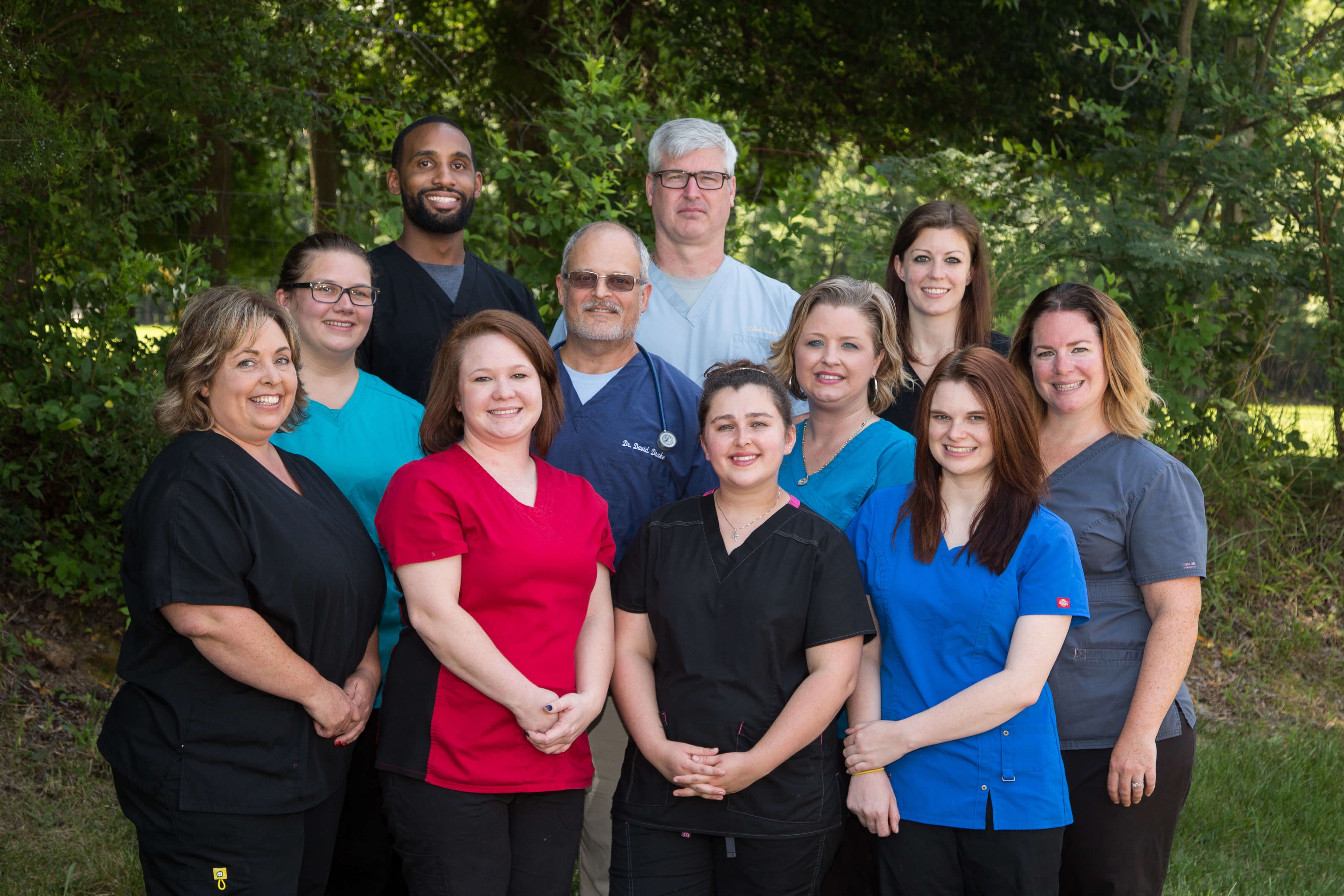 Hospital Administrator
To email Kristina: ksimmons@presslyanimalhospital.net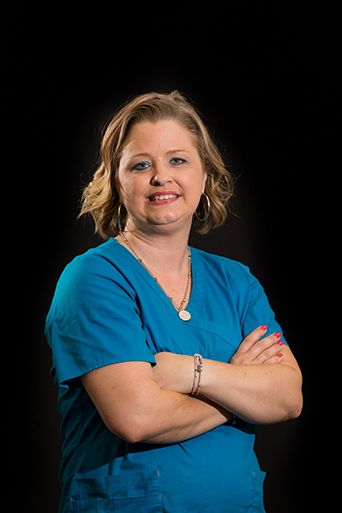 Kristina – Practice Administrator
I was born in San Diego, CA but currently live in Indian Trail, NC. I graduated Independence High School in Mint Hill where I met and then married my high school sweet heart. I started working in the veterinary industry just out of high school as a part time receptionist. Over the years, I have worked many roles in the hospital, including receptionist, kennel help, veterinary assistant, Lead Pet nurse, and Hospital director. I worked with Dr. Pressly in a corporate setting several years ago and our paths crossed again when Pressly Animal Hospital opened in July 2011.
I began working at Pressly Animal Hospital when it opened as a pet nurse. Since October of 2013 I have been the Practice Administrator.
My husband and I have two children and a Labrador Retriever named Layla, and just recently we adopted a Bulldog/Staffordshire Terrier cross named Zoe. When I'm not working, I enjoy spending time with my family, party planning and going shopping.
To contact Kristina, you can email: ksimmons@presslyanimalhospital.net
Veterinary Medical Assistant Team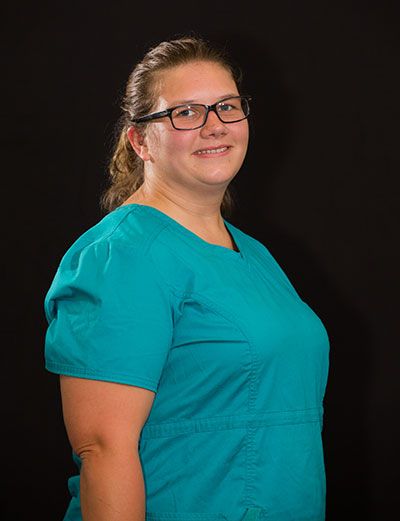 Wendy – Lead Veterinary Nurse

I started in the veterinary field when I was 14, volunteering as kennel help. Since then I have worked in corporate practice and private practice. I have held many positions such as veterinary assistant, pet nurse, and lead pet nurse. I worked with Dr. Pressly previously and he called me when a position was open at PAH and I decided to make the change and join the practice. I have been here since May 2017.
​​​​​​​
I have a daughter, Coraline. When I am not at work, I enjoy spending time with her. We have two dogs and a cat.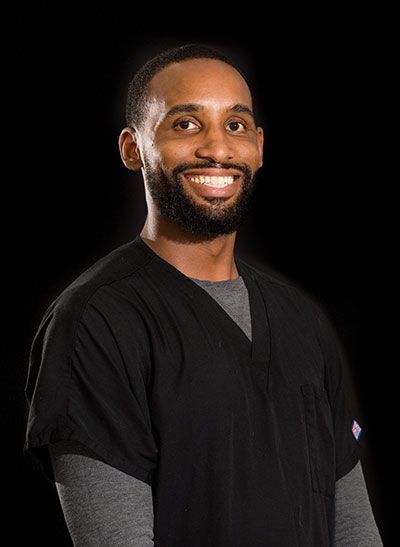 Ryan- FT Vet Nurse
I have lived in Charlotte for most of my life. I graduated From North Carolina Agricultural & Technical State University, majoring in Environmental and Lab/Animal Science, with a Minor in Waste Management. I have been working in the veterinary field since 2009. I worked with Dr. Pressly once before and then came to work side by side at PAH in November 2015.
I have two Young boys and together we own two dogs. When I'm not working I enjoy spending time with the family and friends and working in the yard.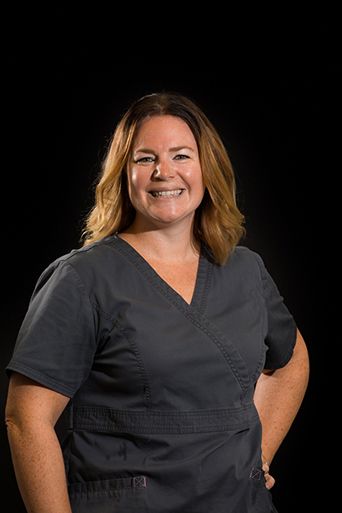 Beth- PT Vet Nurse
I was born and raised in Scarborough, Maine but currently live in Matthews, NC. I graduated Western Carolina University and have been working as a paramedic for the past 10 years. I previously worked with Dr. Pressly in a corporate practice and rejoined his team at Pressly Animal Hospital in December 2012.
I am married with two children and have two dogs, and three chickens. I find boundless joy in helping homeless pets find their amazing forever homes. When not at work, I love spending time with my family outdoors, cooking and traveling.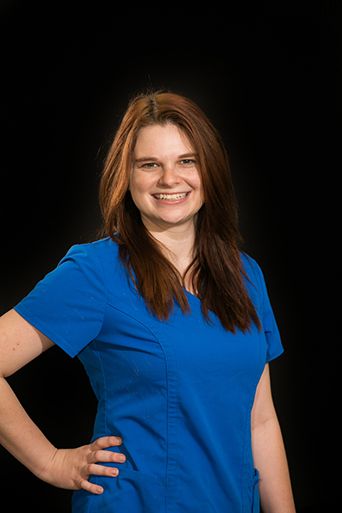 Elizabeth- PT Vet Nurse Assistant
I was born in Alabama but raised in Charlotte. I graduated high school from Charlotte Catholic. I am attending North Caroline State University studying Animal Science. I started working in the veterinary field as a pet nurse assistant as a junior in high school.
I have three Cavalier King Charles, two cats and a turtle.
Front Desk Coordinators
To Email Front Desk: pah@presslyanimalhospital.net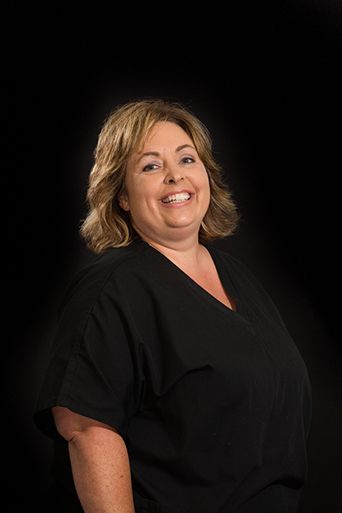 Renee – Front Desk Administrator
I have worked in veterinary medicine since 1999. Prior to coming to Pressly Animal Hospital in July 2011, I was an office manager and veterinary nurse in a corporate veterinary practice. One of my favorite things about working at PAH is working with rescue pets and seeing them find their forever homes.
In my spare time, I love spending time with my husband. I also have two older children. I share my house with a tuxedo kitty named Oscar!
To contact the FRONT DESK, you can email: pah@presslyanimalhospital.net